2022 9th International Conference on Chemical and Material Engineering (ICCME 2022)
After the immensely successful ICCME2021 & 2020(Virtual Conference), ICCME2019(Nanyang Technological University), ICCME2018(Beijing), ICCME2014-2017, we are expecting ICCME2022, the 9th anniversary of ICCME, to be more exciting, stimulating & educative.
Welcome to 2022 9th International Conference on Chemical and Material Engineering (ICCME 2022), will be held in Tokyo, Japan during November 26-28, 2022.
ICCME2022 provides an international forum for presentation of original research results, as well as exchange and dissemination of innovative, practical development experiences. ICCME draws researchers and application developers from a wide range of Chemical and Material Engineering. By promoting novel, high quality research findings, and innovative solutions to challenging Chemical and Material Engineering problems, the conference seeks to continuously advance the state-of-the-art in Chemical and Material Engineering.
Journal


After a careful reviewing process, all accepted papers after proper registration and presentation, will be recommended to be published in
International Journal of Chemical Engineering and Applications (IJCEA)
(ISSN 2010-0221 (Print), DOI: 10.18178/IJCEA). Indexed by
Chemical Abstracts Services (CAS), Ulrich's Periodicals Directory, CABI, Electronic Journals Library, Google Scholar, ProQuest, Crossref, EBSCO, CNKI
.
Paper Submission

Submissions must be original and should not have been published previously or be under consideration for publication while being evaluated for this conference.
Abstracts are accepted for oral presentation opportunity, not for publication, for those researches which are not ready for publication, you can also send us an abstract only.
History Pictures

ICCME 2019 | Nanyang Technological University, Singapore | October 19-21, 2019

ICCME 2018 | Beijing University of Posts and Telecommunications, China | October 20-22, 2018


Important Dates
Submission Deadline
October 15, 2022
Notification of Acceptance
October 30, 2022
Registration Deadline
November 10, 2022
Conference Dates
November 26-28, 2022
---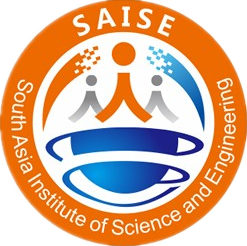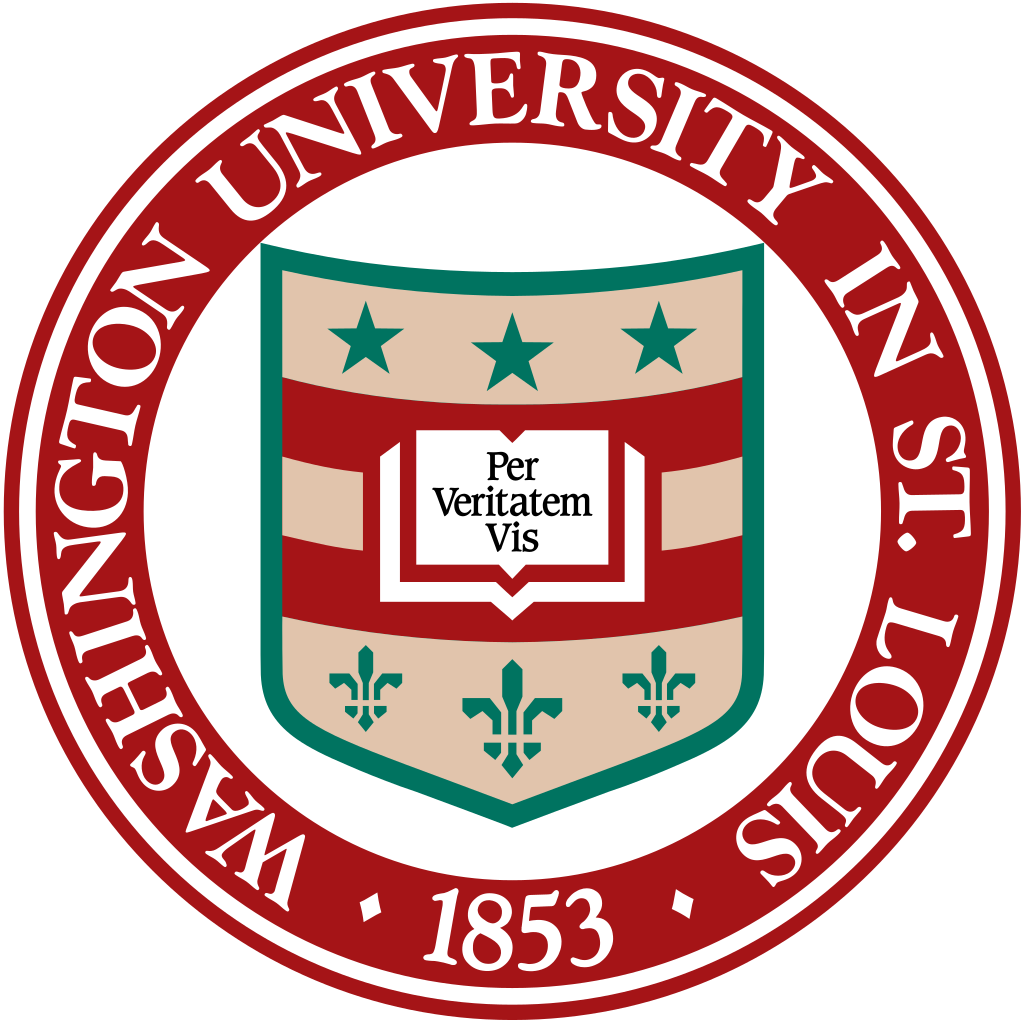 ---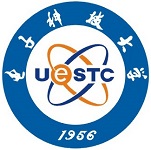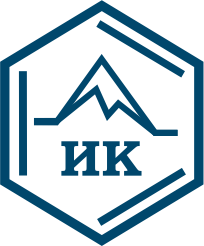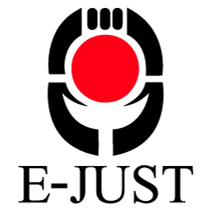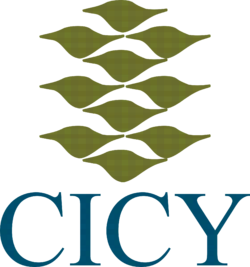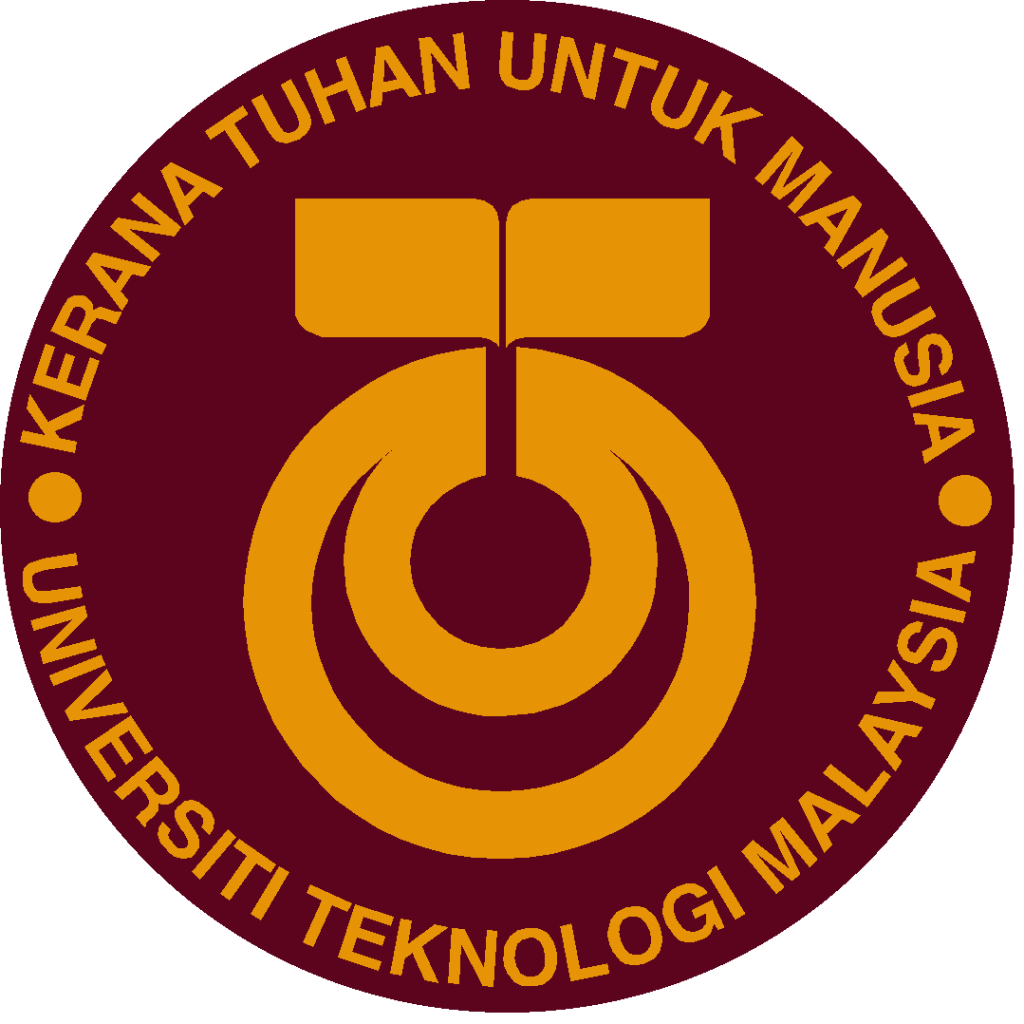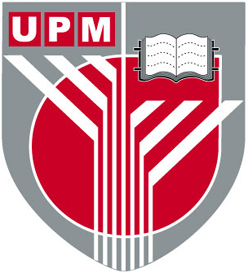 ---